Product Description
Al203 High Alumina Ceramic Ball for Ball Mill
Product Description
Lowest Price Manufacturer 68% 75% 80% 92% Inert Al203 Grinding Polishing High Alumina Ceramic Ball for Ball Mill
The microcrystalline wear-resistant alumina ball is a high-quality grinding medium made of selected high grade material, advanced molding technology and calcined in high temperature tunnel kiln. Possessed with high density, high hardness, low wear, good seismic stability and good corrosion resistance, the products are the most ideal medium for grinding glaze, blank and mineral powder processing, and are used as the grinding medium of ball mill in ceramics, cement, paint, refractory, inorganic mineral powder and other industries.
Size of 68% Alumina Ceramic Balls:
Normal size: 30mm,40mm,50mm,60mm. These four sizes have very large stock.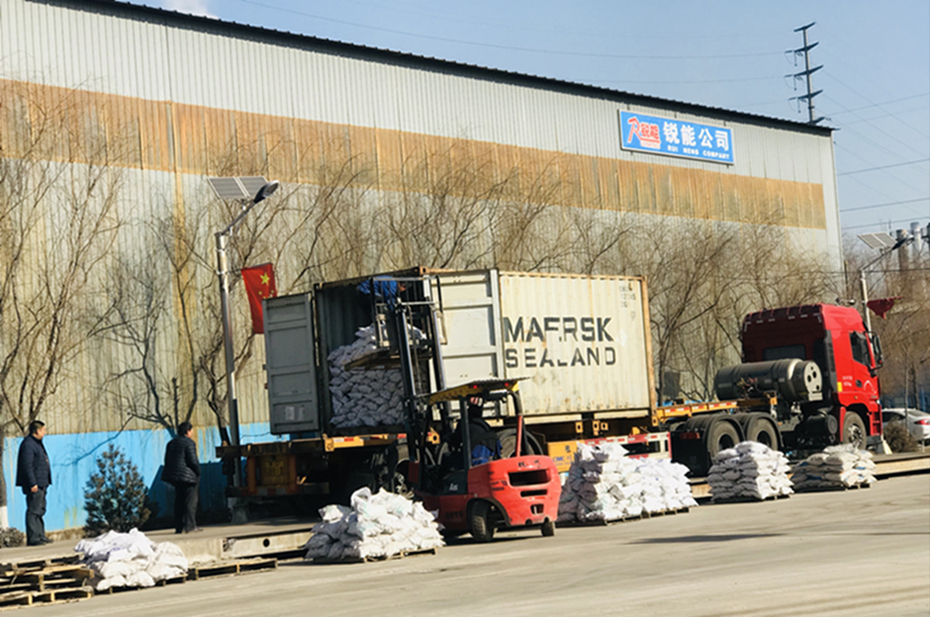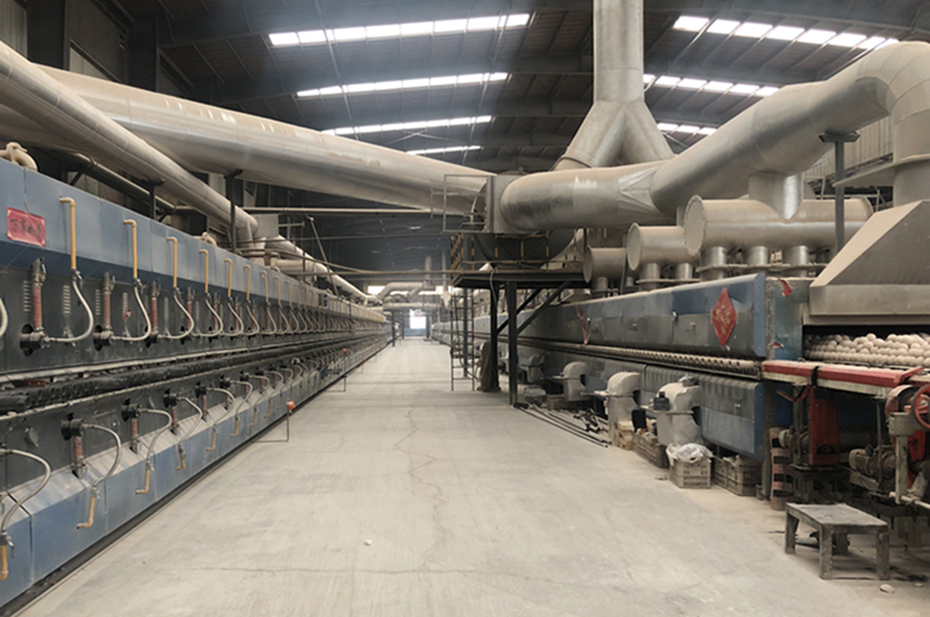 Compress machine
Our company currently has 12 sets of large tonnage and most advanced isostatic ball compress machine in china and 2 brick compress machine, which have the advantages of high pressure, good molding, high strength and high efficiency.
Kiln
Our company currently has one 360-meter ultra-long ultra-wide roller kiln and two 160-meter roller kiln, achieving a daily output of 450 tons. This equipment has the advantages of small temperature difference, uniform firing, good porcelainization, stable density, large output and high data utilization rate
Water Mill Machine
Our company has 36 sets of 40-ton water mills machine, which is the most efficient Grinding Equipment in the industry. It is divided into two processes, coarse grinding and fine grinding. The final fineness is 500 mesh, which guarantees the fineness of ingredients and the stability of product quality.
Spray tower
Our company has one 10,000-type spray tower and two 3000-type spray towers to ensure the strength of the powder and the uniform granulation.
Our company has 2 large-scale rotary kiln with a daily output of 600 tons of clinker, which can fully guarantee the self-supply of clinker.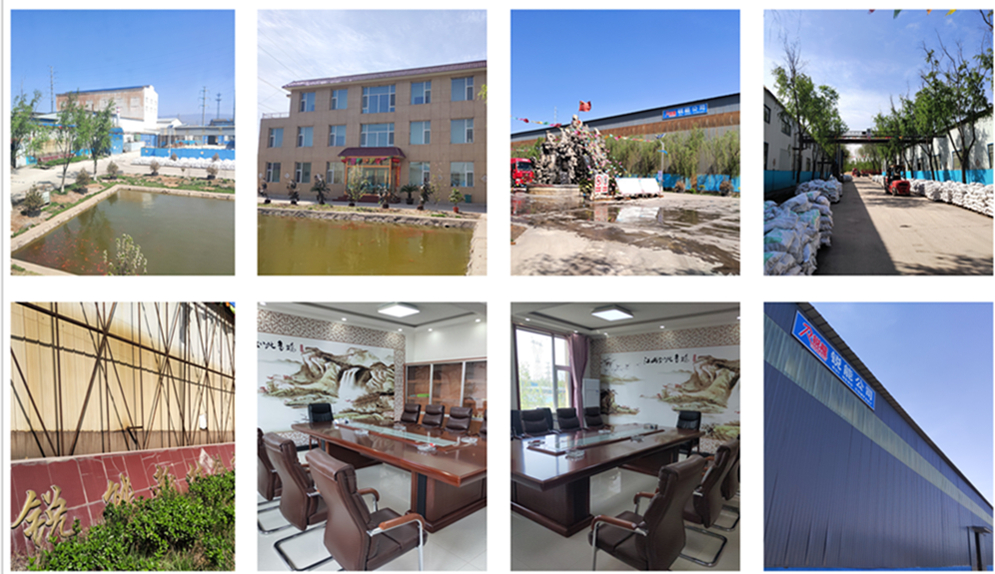 Company Information
Shanxi Ruineng Ceramic Material Ltd. is one of the earliest professional manufacturers specializing in the production of ceramic abrasive materials in China. It has a development history of more than 20 years. It is a member of China Construction and health Ceramics Association, provincial high-tech enterprise, provincial energy-saving development demonstration enterprise and provincial safety production demonstration enterprise. It has passed the ISO9001 quality management system certification. The company mainly produces Alumina Brick and Alumina Ceramic Ball30-60mm.Annual output 150000tons.Products are exported to India, Vietnam, Pakistan, Malaysia, Indonesia and other countries.
The company is located in the industrial park of Jiaocheng County, Luliang City, Shanxi Province, covering 600 acres, 180 million RMB in fixed assets, more than 600 employees, including 90 technical personnel, with an annual output value of 200 million RMB. The company fully implements the scientific management of the whole process of production and operation, and has the domestic advanced production equipment, the precise indextechnic index, and high-quality products to meet the domestic and foreign customers' needs.
The business philosophyis: "based on Shanxi, facing the whole country, going to the world", carrying forward the enterprise spirit of honesty, truth and pragmatism, scientific and technological innovation. Company will constantly adjust the product structure, meet the needs of the market, and provide competitive products and services.