Good performance hydrocyclone sand separator with latest technology Introduction
Hydrocyclone sand separator has been extensively used for closed circuit grinding and classification system , thickening, des, dewatering , tailings filling, damming, recovery processes in ferrous, nonferrous metal and nonmetal mine industries, and is deeply popular with customers due to high classification efficiency, simple structure, large throughput, and small occupied area.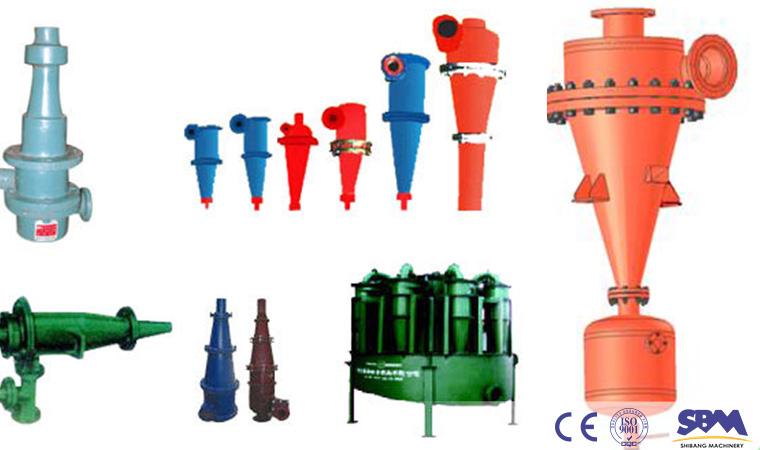 Good performance hydrocyclone sand separator with latest technology application
Hydrocyclone sand separator has wide application in metal ore and nonmetal ore processing plants, such as plants of iron ore dressing industry, manganese ore beneficiation industry, coal industry, environmental power, alumina industry and some other mining industries.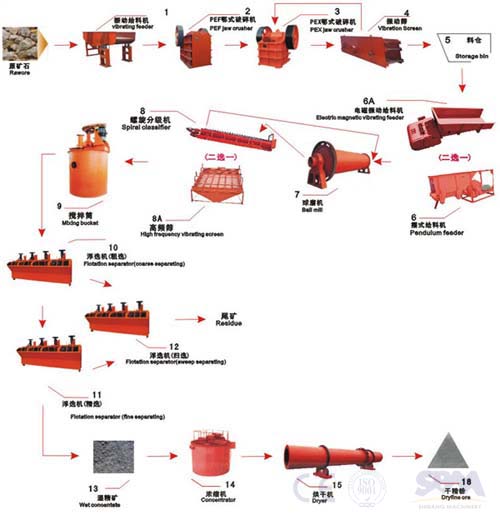 Good performance hydrocyclone sand separator with latest technology feature:
1 The 3-dimension snail-shaped feeding structure makes it possible to feed minerals in circumferential and axial directions. This design can tremendously improve classification efficiency in three ways------first of all, after entering the hydrocyclone filter , minerals avert from being disturbed by turbulent flows occurring near overflow pipes; secondly, the speed of coarse ore cyclone is accelerated towards underflow outlet; thirdly, minerals avoid swift rotating.
2 The square pipe-type feeding model enables ores to get closer to the inner wall of Hydrocyclone filter , which contributes to the lightest abrasion of feeding ores and the strongest divergent forces of ores. Consequently, abrasion of feeding box is reduced to the lowest level.
3 The unique adjustment device of wedge-shaped feeding opening can quickly adjust the feeding size, so classification efficiency is hugely raised.
4 The wedge-shaped adjusting valve constitutes a replaceable part for the inlet pipe, so there is no need to change the whole liner of hydrocyclone filter  .
5.The appropriative software helps to choose the right mode accurately and quickly.