Product Description
High capacity vertical shaft Hammer Crusher with the vertical shaft hammer crusher with the collisions between high-speed hammer and materials, and the hammer crusher (Hammer Mill) features are in its simple structure, high reduction ration, high efficiency, etc. The PC hammer crusher(coal crushers ) were developed for both dry and wet crushing of brittle, medium-hard materials for the mining, cement, coal, metallurgic, construction material, road building, and petroleum & chemical industries.
The operating principle of vertical shaft hammer crusher drives the rotor rotates of coal crushers at a high speed through the belt, and on the rotor there are series hammers. When the materials get into the working area of hammers, they are crushed by the rotating hammers of coal crushers with high rotation speed, the products which are crushed to meet the required size can be discharged by the outlet and become the final products, the large size products are brought back to the crushed area by the hammers of coal crushers for being refreshed until they reached the required size.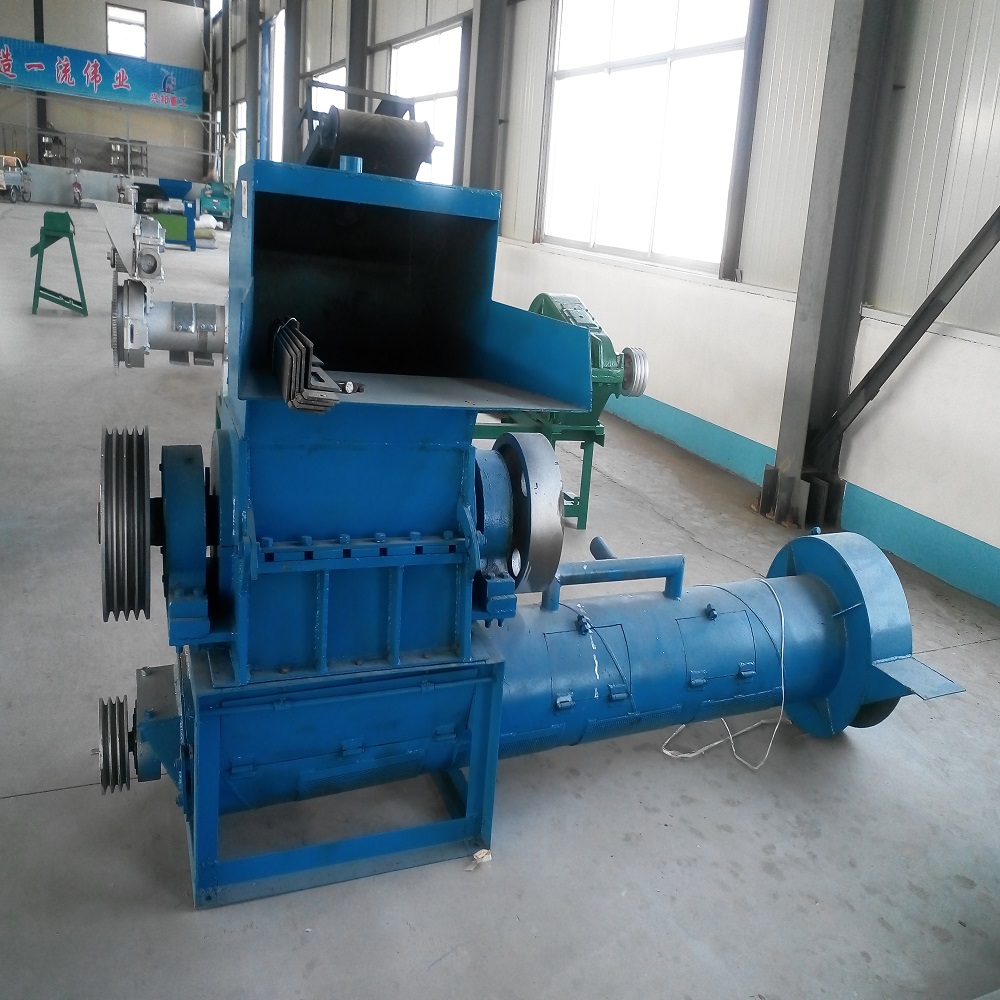 Company Describe
Shandong Qufu Xingbang Heavy Industry Equipment Co., Ltd. will build a science and technology leading enterprise integrating R&D, manufacturing and installation, and international trade. The main products developed and manufactured include building materials equipment: automatic glass magnesium fireproof board Production Line, large-scale multi-functional wall board exterior wall insulation board production line, environmental fireproof door core board production line, new energy straw board making machine, fully automatic cutting saw; woodworking machinery : Automatic veneer machine, sticker machine, automatic curing machine, UV light curing machine, hot pressing veneer machine, vacuum machine, cold press machine, universal coating machine and other products, all of which have passed the relevant national departments The technical appraisal and recognition has enjoyed a good reputation in the market and has been well received by customers. The company's products are sold to all parts of the country and some surrounding countries and have achieved high economic and social benefits.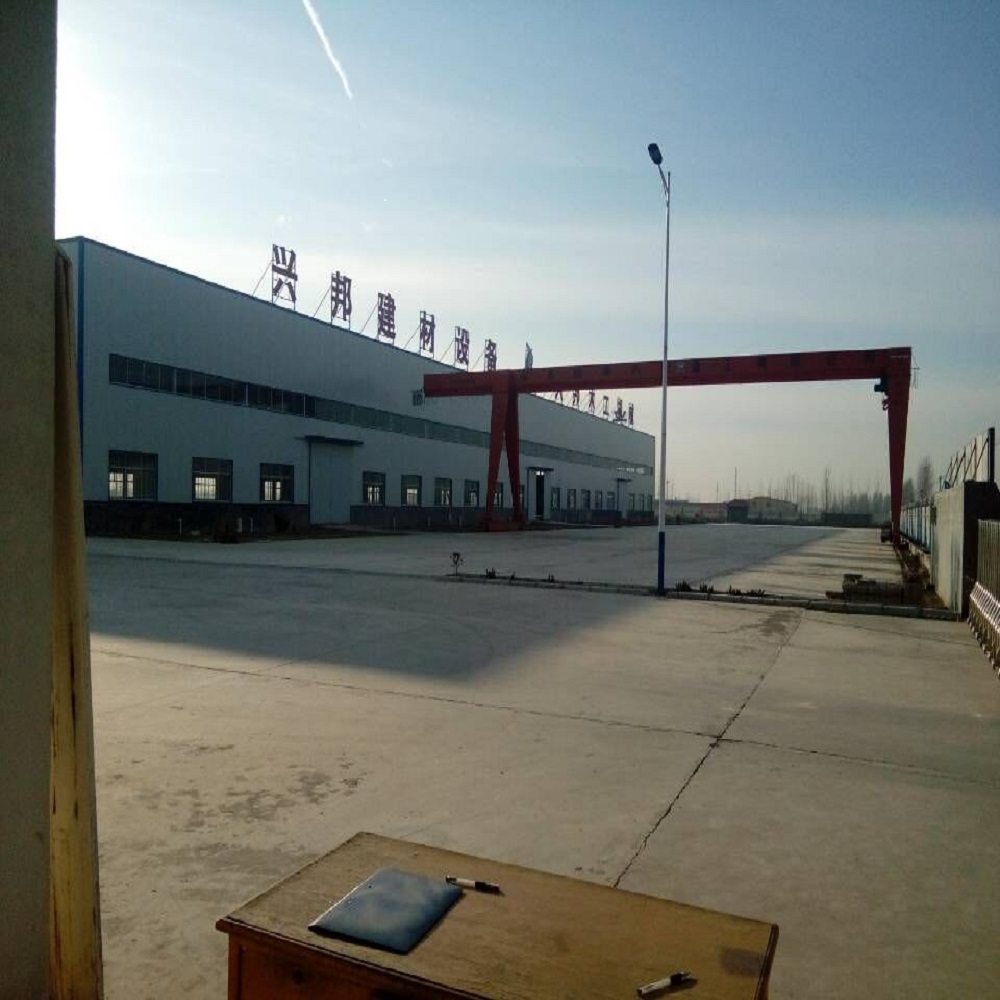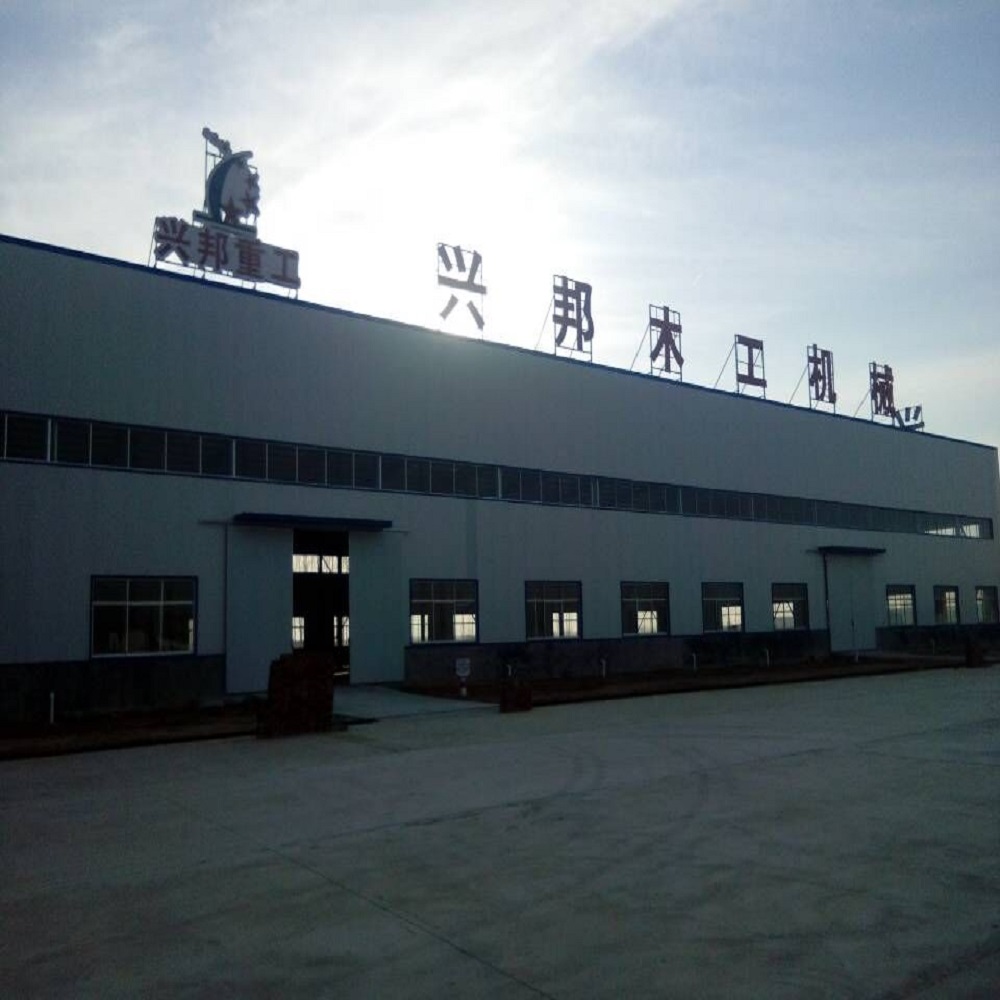 Building Material Making Machinery
Compound Ventilation Tube Sheet Metal Production Line
Automatic Four Edge Cutting Saw
Large Fireproof Door Core Board Production Line
Fully Automatic New Compound Straw Tile Production Line
Fire Prevention Board Machine Straw Door Equipment
Fire Prevention Board Production Line
Polyurethane Low Pressure Foaming Machine
Polyurethane High Pressure Foaming Machine
Glass Magnesium Fire Prevention Board Plate Automatic Production Line
Glass Magnesium Fire Board Decorating Plate Production Line